Business Opportunity

"Two excellent products... One big opportunity"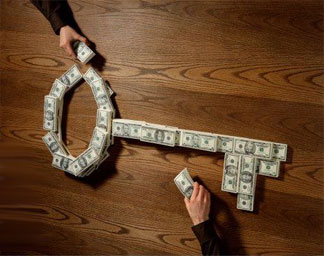 At the present time, we are accepting inquiries by those interested in our company as we are interested in further dialogue with you. Please fill out and submit the form below. You will be contacted by an International Laser Therapy representative.

There are a number of opportunities available to join International Laser Therapies network of Franchisees both in the United Kingdom and in other International Territories.


iltsuwanee@gmail.com
This is a confidential inquiry and your e-mail address will not be sold,
leased or otherwise given away to another organization.