Corporate Programs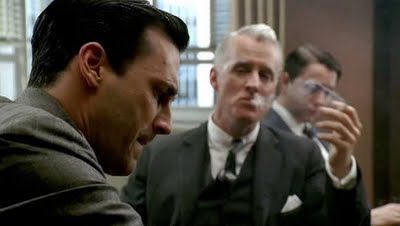 WE OFFER A SPECIAL CORPORATE DISCOUNT RATE * PLEASE CONTACT RACHEL WITH ANY QUESTIONS OR COMMENTS. WE AT INTERNATIONAL LASER THERAPY SUWANEE ARE HERE TO HELP. WE LOOK FORWARD TO ASSISTING YOUR EMPLOYEES BECOME HEALTHIER AND SMOKE FREE!!! THROUGH OUR SMOKING CESSESSATION PROGRAM! *REMEMBER THE RESULTS WILL ALSO HELP YOUR COMPANY SAVE THOUSANDS OF DOLLARS PER YEAR IN INSURANCE AND OTHER COSTS RESULTING FROM EMPLOYEES THAT SMOKE.
CALL RACHEL TODAY TO SET UP A MEET AND GREET CORPORATE APPOINTMENT AT 678-920-0810.



Employers who keep their workplaces smoke-free and help employees to quit enjoy net benefits. Smoking costs employers money: Employers bear direct and indirect costs as a result of employees' smoking, including:
More employee absenteeism
Decreased productivity on-the-job
Increased early retirement due to ill health
Higher annual health-care costs for smokers and
higher health insurance costs
Higher life insurance premiums
Higher maintenance and cleaning costs
Higher risk of fire damage, explosions and other accidents related to smoking
Higher fire insurance premiums.
These costs add up to significant amounts. A
study of workplaces estimated the total related costs of employee smoking in at around three quarters of a billion dollars per year (smoking related absence: $60 million; productivity losses: $675 million; losses from fire: $6 million . The benefits from making workplaces smoke-free are far larger than the costs. Cessation programs are relatively low-cost and yield financial returns over the long run that far outweigh their costs. A theoretical model for the US estimates potential long term net benefits of a smoking cessation program at around $4.5 million for large employers. We have several programs to help your employees to become and remain smoke free. Call today to find out more.

This is a confidential inquiry and your e-mail address will not be sold,
leased or otherwise given away to another organization.